Tips for Owning a Dog While in College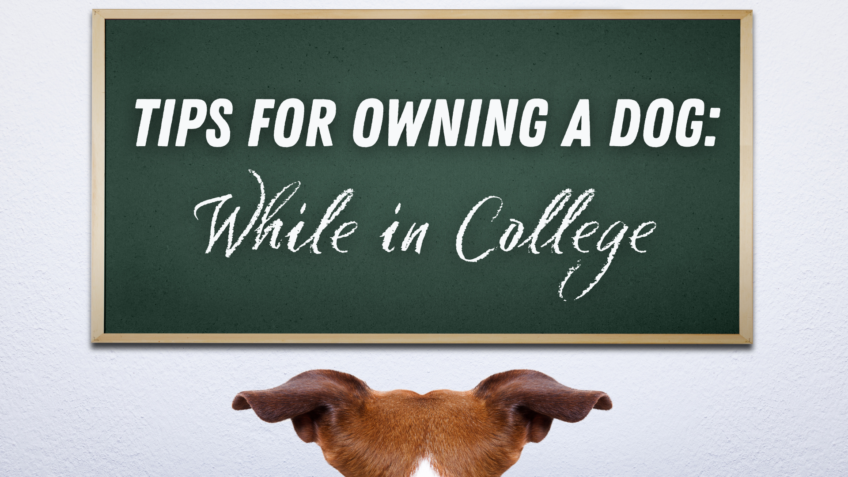 Even though Fido can't take your finals, having a pet in college can benefit your mental and physical health! However, pet ownership is an enormous responsibility to add to a full courseload and new social atmosphere. Starting a new life chapter, whether 5 miles away or 500, does help to have reminders of home or a furry friend to aid in the transition. Follow this guide for helpful tips if you consider bringing Fido to school with you!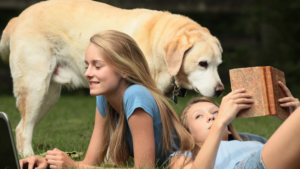 Pros & Cons
Pros
Having a pet around aids in stress management and reduction.
Dogs will need exercise, taking regular walks on campus can be a great way to start conversing with fellow students!
Likewise, regular exercise will aid in learning the campus layout and improve your physical health simultaneously!
Your pet will provide familiar home vibes, making the transition easier. Plus, they'll always be super excited when you come home from class.
You'll always have a study buddy, couch potato, and workout partner at all times!
Cons
College is expensive, and so are dogs. You'll need to be able to budget for not only your needs but Fido's too. Dog food, toys, and Vet bills can add up quickly.
Dogs are a huge responsibility; you'll have to add to your class schedule when you can leave to let Fido out. Pets must be fed, watered, and walked on consistent plans, or they will misbehave.
Balancing pet parenthood and a new social life can be tricky. You'll have to navigate social hours around your pet's routine while also needing to be home for the breakfast and morning potty session.
Dorms and Apartment buildings have pet regulations. Check with your housing advisor or website ahead of time.
Other Considerations
Adding dog training classes to your school classes can be overwhelming. We recommend bringing an experienced pet over a new puppy. Puppies are a handful because they'll need training, whereas bringing your family dog is already aware.
Reference this guide from BestColleges.com to see if your campus is pet-friendly!
Check out these related articles for more lab ownership tips!