How Smart Are Labradors?
Jun 28, 2021
Fun Dog Stuff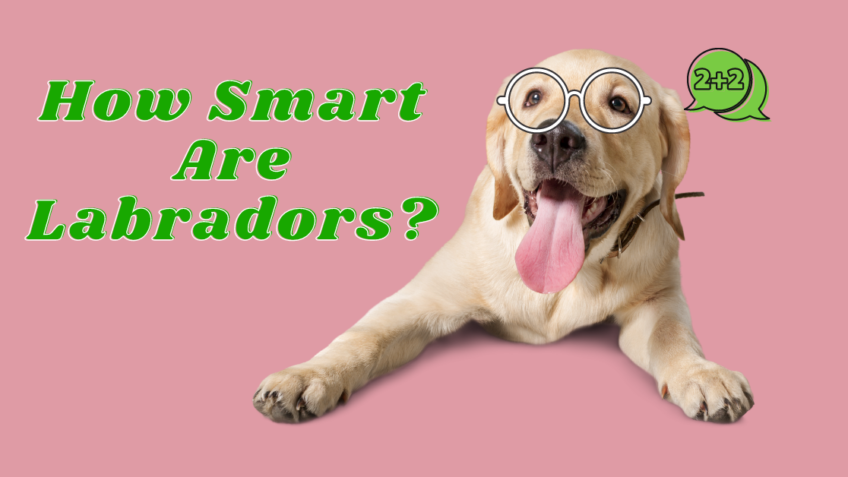 Understanding dog intelligence is not something simple, they all demonstrate intelligence differently. Understanding their natural instinct is the key to recognizing a dog's intelligence. Labrador's are often found on the lists of the smartest dog breeds.
Labrador Personalities
Labs are known to be active, friendly, and outgoing. These dogs were originally bred to be duck retrievers and fishermen companions, and they are still a popular choice for hunters. Labs are not just working dogs, but also the most popular breeds for families.
Intelligence Level
Labs are considered one of the smartest dog breeds. Some factors to consider when measuring intelligence includes: a dog's ability to learn commands, instinctive intelligence, and ability to solve problems. Labs are naturally intelligent and respond well to obedience training, usually taking less than 5 repetitions to understand new commands.
Being one of the smartest and friendliest dogs, Labs are a great dog to have.