Safety Tips for When You Take Your Dog Hunting
Mar 21, 2023
Hunting Dogs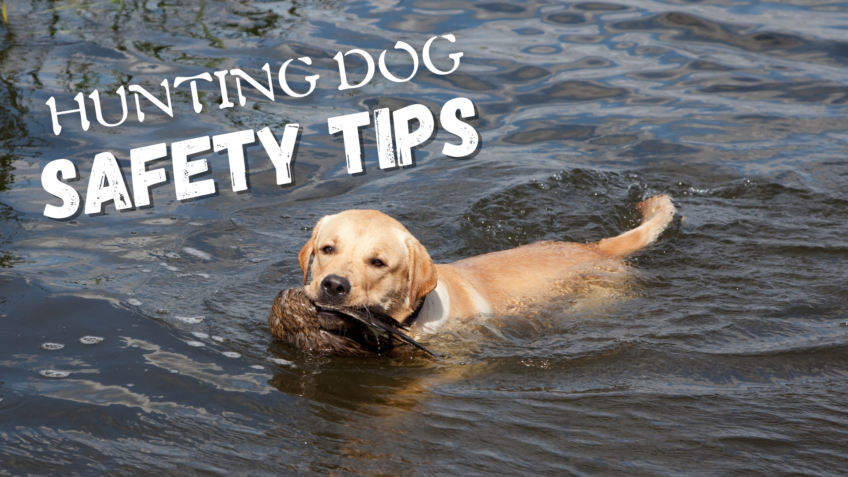 With spring hunting season upon us, let's chat about dog safety during hunting excursions! While hunting dogs are trained to be in the field and retrieve, they aren't always aware of the human and other wildlife dangers around them. Most hunting accidents happen due to failure to identify the target and hunter misjudgment, two instances that can quickly arise from being out in the field with your dog. Keep reading to learn more about common hazards and how to prevent them!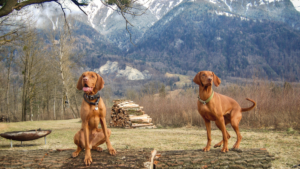 Keep Fido Near
Pets shouldn't be left outside unattended during hunting season. Your hunting dog should be kept close, on a leash, to ensure complete safety. Dogs can quickly run after various wildlife and get lost in the woods; save yourself the time and energy of searching by keeping them leashed. Discourage your dog from chasing wildlife by keeping them at your side with a "heel" command. Another tip for constant awareness of Fido is to add a bell to its collar; the chime lets you know exactly where your dog is at all times.
Check Local Updates
Before prepping your hunting bag, double-check your local and state guidelines. They update their page to reflect current weather conditions and possible delays from geographic events that may impact your trip. Check out the US Fish and Wildlife Service to find out when your state's hunting season starts and ends! While exploring, hunting dog parents should check that hunting is permitted in the area; rules can change and depend on deer populations.
Bright Colors
If you don't have a neon vest for Fido, that's a top priority! Visibility in the fields is pertinent to keeping you and your hunting dog safe. Remember how most accidents are caused by failure to identify the target? Having a neon vest for yourself and your dog will ensure no hunter confuses you and the wildlife. Amazon's most popular hunting dog vest is the SafetyPup XD Reflective Neon Dog Vest! This vest is available in five sizes for $16.95!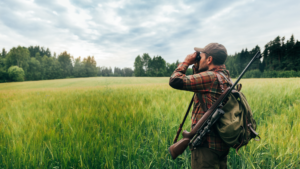 Check out these related articles for more hunting tips!
Does My Labrador Need a Waterproof Collar?