These Items Will Keep Your Pup Cool All Summer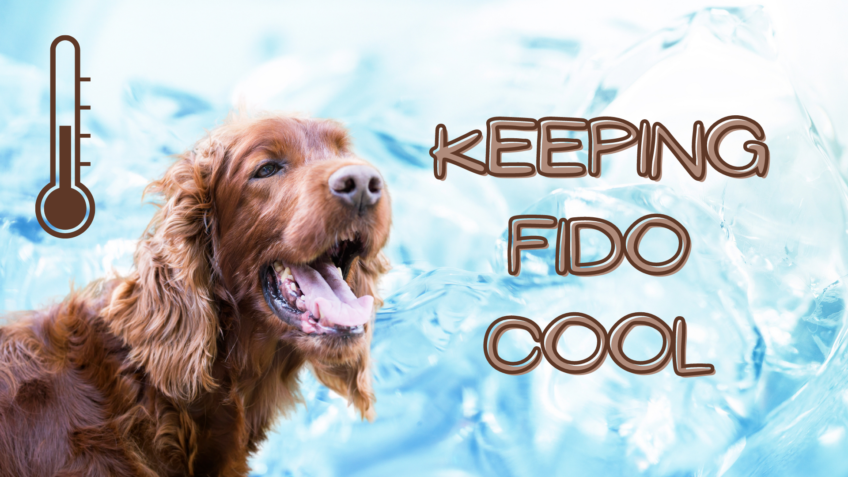 As temperatures heat up, our pets have extra layers of fur trapping that heat! We want our pets to be comfortable when they lay by the pool with us; giving them some chilling items can help regulate their body temperature and avoid heat exhaustion or dehydration. Help Fido stay calm, cool, and collected by checking out these cooling accessories for dogs!
Cooling Bandana

Available in two colors and sizes, the Instant Cooling 2 Pack Ice Bandanas for Dogs has over a hundred positive reviews on Amazon.com. These cooling bandanas are easy to operate; simply soak, wring, and shake! They retail for $10 for a pack of two medium bandanas or $17 for the large.
Cooling Collar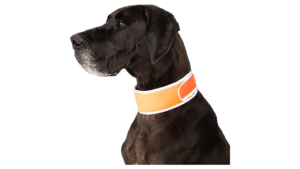 The best (and most affordable!) cooling collar around is the CoolerDog Hi-Vis Dog Cooling Ice Collar! They are available in four sizes, from Small for $14.99 to X-Large for $19.99, and a handful of colors! This collar features re-freezable ice strip inserts for the lining to keep Fido cool for 30-45 minutes.
Cooling Harness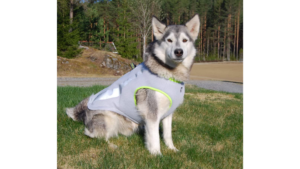 With almost 2,000 positive reviews, the SGODA Dog Cooling Harness is the best of the best! This vest for Fido has three-layer cooling technology activated by soaking and shaking it out. The cooling jacket has varying sizes to fit your pet perfectly, and they have duo color options! The prices range from $32 to $47.
Cooling Mat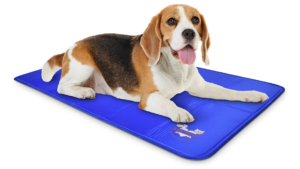 Keep Fido cool and comfy by replacing their crate mat with a cooling pad! These Arf Pets Self Cooling Mat Pads are sized for crates or just to lay in the sun. The gel mats are good for about three hours of cooling and recharge after fifteen minutes of nonuse.
Puppy Pool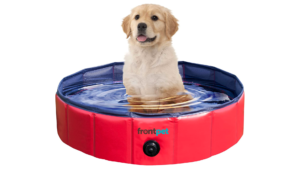 Available in Small, Large, or X-Large, these FrontPet Foldable Dog Pools are perfect for your furry friend to stay chill and hydrated! This doggy pool is made with durable HDF board and PVC materials and features scratch-resistant lining and a large draining plug. The XL is 60" wide and 12" deep, retailing for $46.99 on Amazon.
Check out these articles for more info on keeping your dog cool for the summer!
Does My Labrador Need a Waterproof Collar?