The Origin of Labrador Retrievers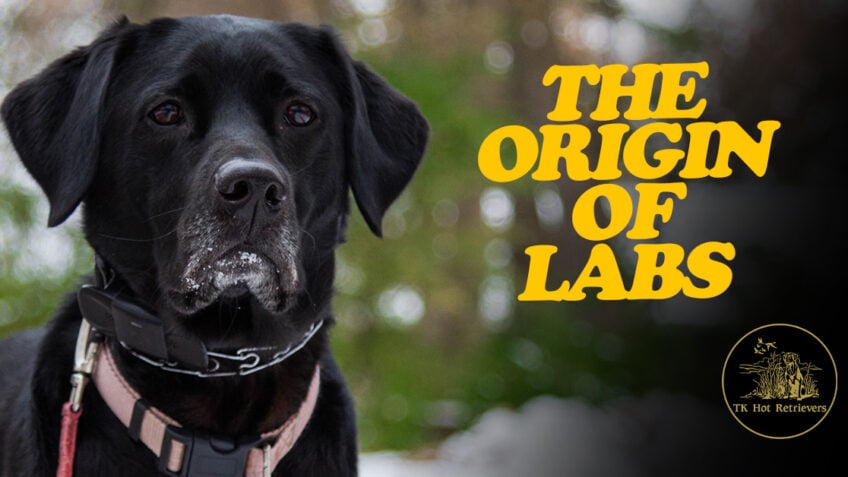 Originating in the 1500s, Labrador Retrievers actually come from Newfoundland, and not Labrador, Canada like some may think. Small water dogs were bred with Newfoundlands, creating the St. John's Water dog or Lesser Newfoundland. Bred with a coat to repel water and webbed paws for superior swimming, their job was to jump into freezing cold water to bring back fish or pull in fish-nets.
They remained exclusively in Newfoundland until the Earl of Malmesbury saw the dogs in action and immediately imported them to Poole, England in the early 1800s. The Earl and Duke of Malmesbury are the originators of the name "Labrador Dogs", using them in shooting sports. The Earl's son began breeding the dogs. By 1903 Labrador Retrievers were recognized by the English Kennel Club.
Hunters and farmers in the United States incorporated "Labradors" into their life in the early 1900s after learning about their work ethic. By 1917 the American Kennel Club recognized the breed, becoming a fantastic family pet to many.
"Labs" today are still intelligent, friendly, affectionate, and outgoing, enjoying regular walks, games, and swimming. They aim to please and are ready to work hard. The AKC regularly notes that Labrador Retrievers rank as one of the most popular breeds.